About Us
Exicon Group is a diversified marketing solutions provider which was founded in 2000. Exicon unites brands and people across the world through meaningful connections that drive business success. Since its inception, Exicon has been analyzing the business benefits of building meaningful connections for brands. This unique global framework drives everything we do and empowers businesses worldwide by offering new solutions for favorable business achievements.

So, what makes us different? The presence of an innate creative culture that gets reflected in whatever we undertake. In an era of integration, we have consciously created an identity of being a one-stop solution provider specializing in the delivery of 360° marketing campaigns. This helps us maintain the promised business agility and flexibility.
Our Core Team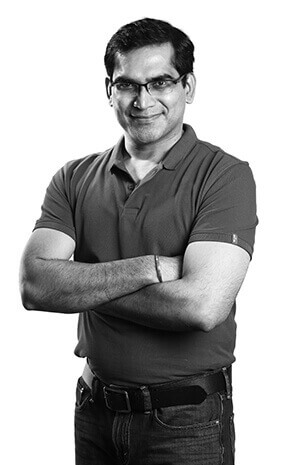 Get Connected
Follow Us
Get connected with us on social networks!